MOSAIC OF CHANGE (MOC) IS A UNIVERSAL STORYTELLING PLATFORM PRESENTING A VISUAL LANGUAGE THROUGH IMMERSIVE DESIGN EXPERIENCES THAT SPUR INTERCULTURAL DIALOGUE AND UNDERSTANDING TO INSPIRE PEACE AND FOSTER CHANGE.
UNESCO PEACE PAVILION
Immersive Design Experience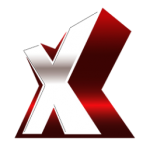 MOBILE ARCHITECTURE
Conceptual Design
The UNESCO Peace Pavilion is a hybrid of architecture, art and technology that creates a mosaic of data-driven light and sound choreographies and demonstrates how design can stimulate positive social and ecological effects.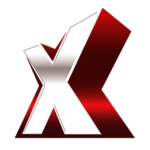 INTERACTIVE EXHIBITION
Labyrinth of New Media Art
The Mosaic of Change exhibition within the Pavilion provides evocative multi-sensory content through creative display technologies that inspire visitors to contemplate our relationships to ourselves, to each other, and to our world.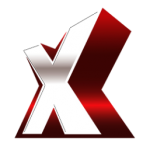 WORLD TOUR
Intercultural Dialogue
To engage diverse audiences in knowledge sharing and storytelling, the exhibition will travel to all five global regions including Africa, the Arab States, Asia & the Pacific, Europe & North America, and Latin America & the Caribbean.
MOSAIC OF CHANGE – PARIS LAUNCH
UNESCO's 70th Anniversary & General Conference UNESCO Headquarters | Paris, France | 2015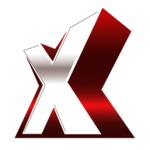 PROJECTING PEACE
Live Architectural Projection Experience
November 14 – 18, 2015
In the wake of the terror attacks in Paris on November 13, UNESCO's iconic headquarters were illuminated with messaging highlighting the pillars of education, science, and culture as the foundations for building peace.
MOSAIC OF CHANGE EXHIBITION
Interactive Media Installation
October 26 – December 11, 2015
A custom designed large-scale digital art experience showcasing UNESCO's seven themes through curated multimedia content, dynamic data visualizations, musical scores, and messaging in six languages.
MOC OFFICIAL LAUNCH
UNESCO Headquarters
November 16, 2015
The Mosaic of Change creative platform was launched by
Irina Bokova (Director-General, UNESCO)
Solina Chau (Executive Director, LKSF)
Mia Hanak (Executive Director, MOC)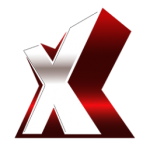 HIGHLIGHTS OF THE MOSAIC OF CHANGE LAUNCH AT UNESCO IN PARIS
CREATE CHANGE
MOC Connects Change Seekers to Change Makers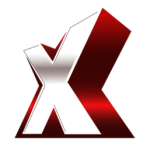 CHANGE SEEKERS
We provide visually compelling information via short format films combined with data visualizations to help people track change on our planet and contribute resources where change is still needed most.
CHANGE MAKERS
We invite audiences to engage with, promote, and champion the altruistic works of Change Makers who dedicate their time, energy, resources, and passion towards creating improved planetary conditions.
MICRO-PORTRAITS
Our short-format films use art and music to portray and document the work of Change Makers, track the change they created to date, and demonstrate their replicable solutions for a specific field or environment.
MIA HANAK
Executive Director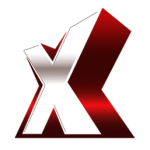 ISABELLE FOURNET
Creative Director
NATALIE FELIX DiDONATO
Communications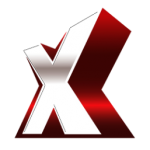 CELESTE LEAR
Music Producer / Director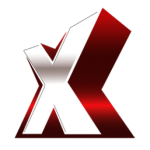 JUSTIN YOUNG
Director of Public Engagement
ADRIAN SIERRA GARCIA
Architect / Designer
GET IN TOUCH
Contact us using the form below.